Versailles is a family-oriented community of about 2,700 people conveniently located in west central Ohio near Greenville and Dayton.
It's where the family of Classic Carriers founder Jim Subler have called home for generations.
The Village of Versailles, where Classic Carriers is based, is all about people, pride and progress. Though we may be a small community, there's plenty to do for those who live, work or visit Versailles.
Learn more about our connection to this community and discover some of our favorite things to do here.
Talk Like A Local: "Ver-SALES"
Versailles was originally named Jacksonville in 1819 in honor of Andrew Jackson. As the town grew, residents petitioned the state representative to change the name to Versailles in 1837. Though the village is named after the French city, around here it's pronounced "Ver-SALES."
Classic Carriers Community Connection
You could say that Classic Carriers founder Jim Subler was born for the trucking business. From the time he was ten years old, he was a regular presence at Subler Transfer, the trucking company owned by his father and uncle in the 1970s.
Young Jim started out by emptying trash cans, but his knowledge and passion for the business grew quickly under the guidance of his family. At the age of 17, Jim purchased his first truck to become an owner-operator driver.
His father and uncle sold Subler Transfer in 1980, as the trucking industry became deregulated. Jim saw an opportunity to start fresh with the new rules of the industry and founded Classic Carriers in Versailles in 1985.
Versailles is where he grew up. It's where his dad's company was. For Jim, the decision to stay was easy. "I like to keep everything close, and by doing that, my company can help support the community, too," he said.
While Jim is (mostly) retired from Classic Carriers, the business is still in the family. His son, Lucas Subler, is now the president of the company.
But you'll still find Jim out and about in Versailles: "I've been here for a long time and intend to stay here for a long time."
Top 10 Things to Eat and Do in Versailles and Darke County, Ohio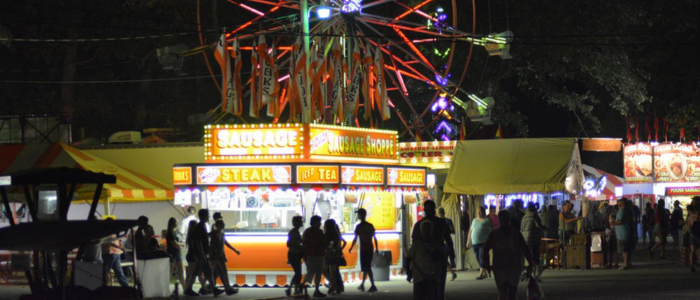 The annual Poultry Days festival is a Classic Carriers favorite. Versailles has a vibrant poultry-producing industry, and this annual festival draws tens of thousands of people to the village each June.
Visitors enjoy the delicious barbecue chicken dinners, flower show, art & photography show, carnival rides, 5K run/walk, parade, antique car cruise-in, petting zoo, kiddie tractor pull, ultimate frisbee tournament and much more!
You'll likely see friendly Classic Carriers team members working the chicken line.
2. Downtown Versailles | Main St and Center St, Versailles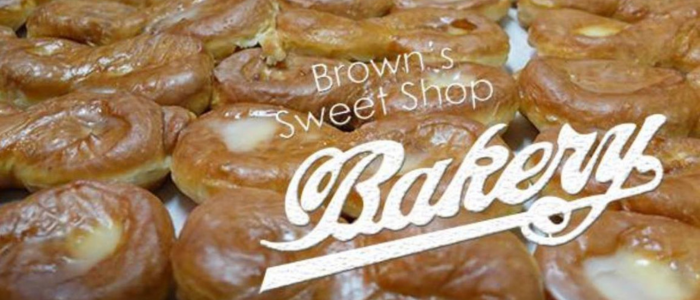 Explore downtown Versailles for unique, locally owned businesses and boutiques, including Blue Willow Boutique and the Swift Gilly Boutique. You'll also find Brown's Sweet Shop and Bakery if you're hungry for delicious homemade treats.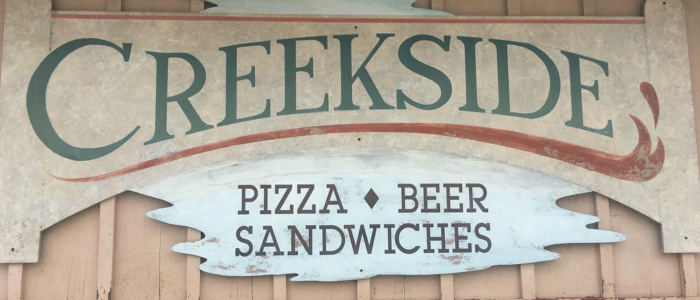 Creekside is a casual bar and restaurant serving sandwiches, chicken, burgers and other bar food at reasonable prices.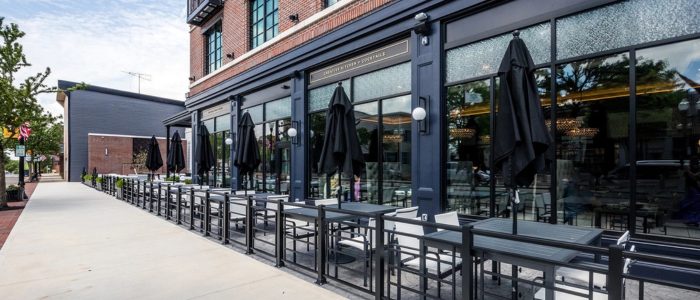 Located in the Hotel Versailles, Silas features a chef-driven, farm-to-table menu and craft cocktails in a historic downtown building.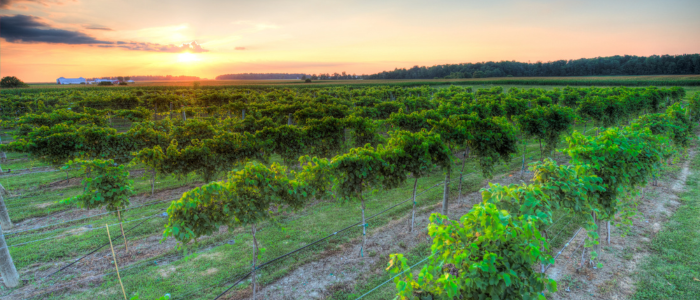 Sample over 30 varieties of wine at The Winery at Versailles, located in rural Darke County. The in-house chef prepares many dishes to pair with your glass of wine, including light appetizers and homemade, gourmet pizza. In addition, special wine & chocolate and dinner events are held throughout the year.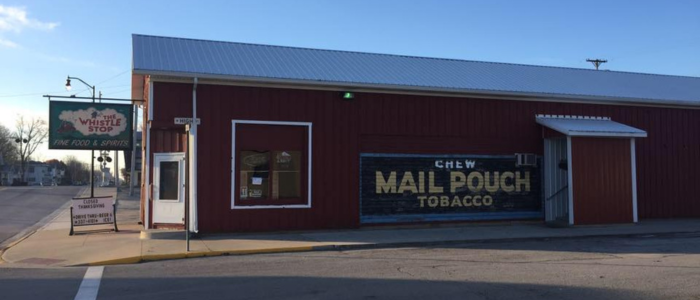 Whistle Stop has been an Ansonia community staple since 1886! This family-owned restaurant serves American favorites, pizza, subs and more.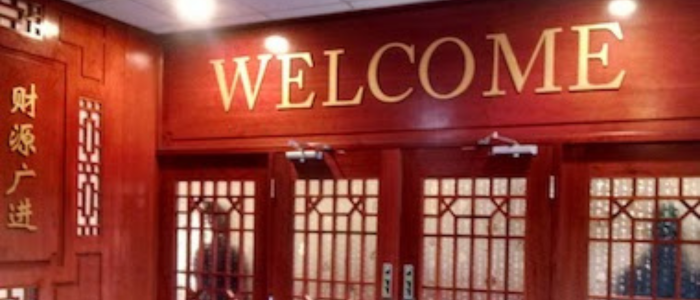 Asian Buffet offers hibachi, Chinese American dishes, lunch specials, and of course, an all-you-can eat buffet. Asian Buffet is a regular stop for some of our carriers.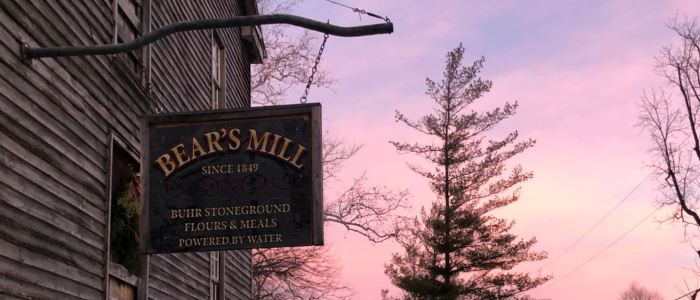 Bear's Mill is an operating water-powered mill, one of only a few in Ohio. The mill was built in 1849 and is located on the eastern side of Greenville along creek-side woodlands. Water powers grain from floor to floor in this four-story mill, where grain is still ground into flour and sold in the Mill Store along with other specialty items and gifts.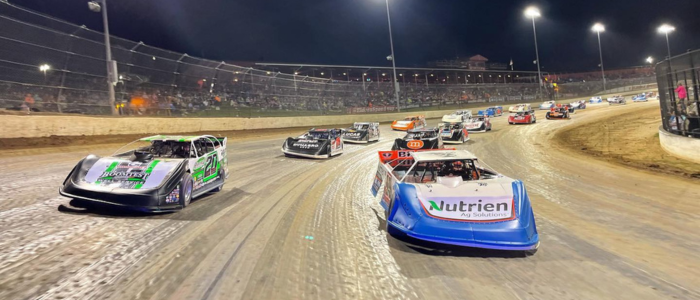 Watch live races and spend the weekend camping at Eldora Speedway, located between Versailles and New Weston. Catch popular races like FloRacing Night in America, Let's Race Two, Family Fireworks Night and Dirt Late Model Dream.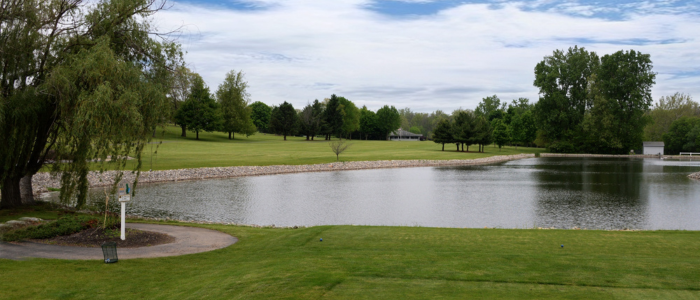 Stillwater Valley Golf Club offers 18 holes of golf with scenic country views along the Stillwater River. The clubhouse features a pro shop, restaurant and bar, and a private room for tournaments or parties.
Get to Know More About Classic Carriers
Classic Carriers offers carrier, logistics and warehousing services from our locations in Versailles and Greenville. We pride ourselves on providing exceptional customer service and employ both company drivers and owner-operators. Learn more about our family-owned company. >>