Classic Carriers is based in Versailles, conveniently located in west central Ohio near Greenville and Dayton. Although Versailles is home to only about 2,700 people, the village has many opportunities for those who live and work here, providing an array of things to do.
The Village of Versailles is about people, pride and progress, and the tight-knit community values family and growth. Our family-owned and operated trucking company is thankful to be part of this supportive community for over three decades, and we're looking forward to many more.
Learn about the history of Versailles in this blog, including the Poultry Days festival, and discover our favorite things to do here.
History of Versailles, Ohio, and Annual Poultry Days Festival
Versailles — named Jacksonville in honor of Andrew Jackson at the time — was platted on the south side of Swamp Creek with 20 lots in 1819 by Silas Atchison. The village grew in 1837 when James C. Woods added 31 more lots, with a few partial lots donated to the town for a market square.
On December 28, 1837, Jacksonville became Versailles — named after the city in France — after the town residents petitioned the state representative to change the name. The railroad brought rapid growth and expansion to the area, and Versailles became an incorporated village in 1855.
The Village Hall, built in the late 1870s, is still in use today and is on the National Register of Historic Places. Unfortunately, a large fire spread through many other buildings downtown, destroying businesses, residences and goods in 1901. However, the town was able to rebuild one year later, continuing to thrive in the farming community of Versailles.
Annual Poultry Days Festival
To celebrate its poultry-producing industry, Versailles hosts an annual Poultry Days festival in June that draws tens of thousands of people to the village each year. Located in the heart of the town on South Center Street, Poultry Days features a number of events throughout the weekend.
Visitors enjoy the delicious barbecue chicken dinners, flower show, art & photography show, carnival rides, 5K run/walk, parade, antique car parade cruise-in, petting zoo, kiddie tractor pull, ultimate frisbee tournament and much more!
Top 10 Things to Do in Versailles and Darke County, Ohio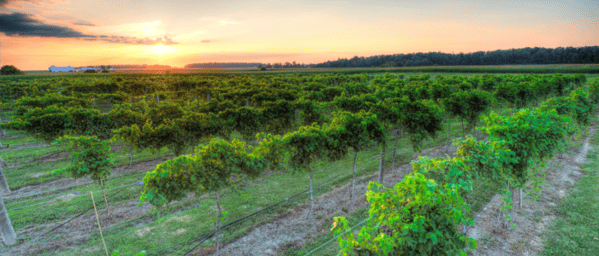 Sample over 30 varieties of wine at The Winery at Versailles, located in rural Darke County. The in-house chef prepares many dishes to pair with your glass of wine, including light appetizers and homemade, gourmet pizza. In addition, special wine & chocolate and dinner events are held throughout the year.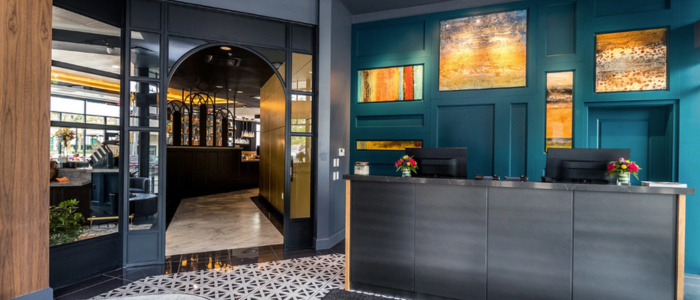 With spa-inspired amenities, a fitness center, special event spaces and an on-site restaurant, Hotel Versailles is the perfect place to unwind and stay for a visit to the area. In addition, you'll find the downtown location perfect for shopping and dining.
3. Shopping and Dining in Versailles | Main St and Center St, Downtown Versailles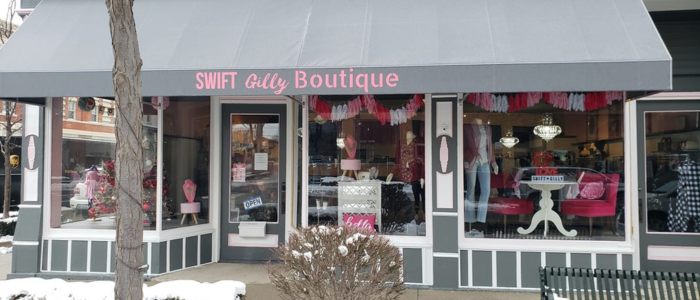 Explore downtown Versailles for unique, locally owned businesses and boutiques, including Blue Willow Boutique and the Swift Gilly Boutique. You'll also find Brown's Sweet Shop and Bakery and Creekside Drive-N-Go if you're hungry for delicious homemade treats and lunches.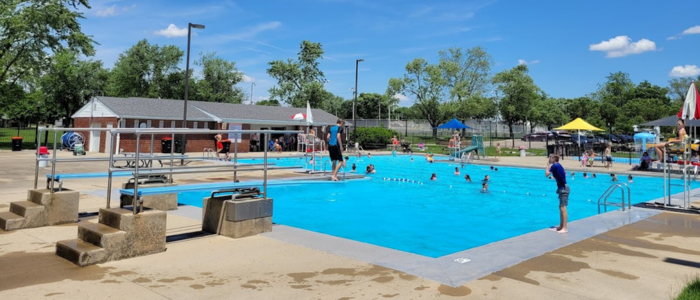 Ward Park is home to the outdoor Municipal Pool, three park shelters, playground equipment, a tennis court, a baseball diamond and more. The shelters are available for a fee by reservation through the administrative offices.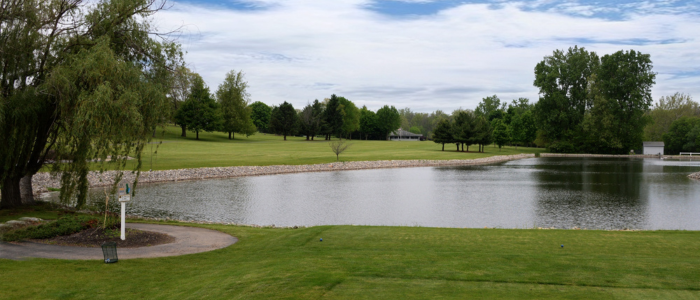 Stillwater Valley Golf Club offers 18 holes of golf with scenic country views along the Stillwater River. The clubhouse features a pro shop, restaurant and bar, and a private room for tournaments or parties.
6. Darke County Fairgrounds | 800 Sweitzer St, Greenville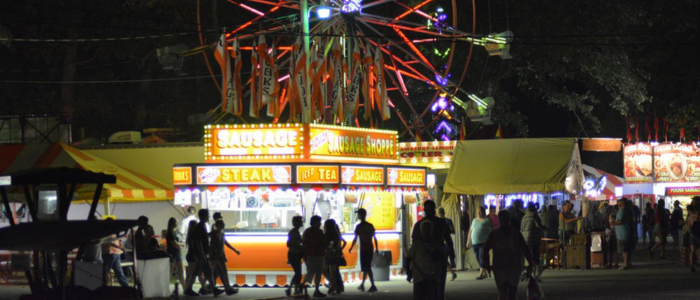 The Darke County Fairgrounds in nearby Greenville hosts numerous events throughout the year, including one of the longest-running county fairs in Ohio, the Annie Oakley Festival and the Illumination Festival.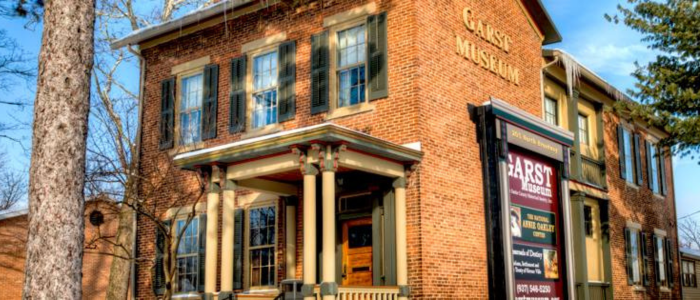 Donated by the Garst family to the Darke County Historical Society in 1946, the Garst Museum offers over 300,000 artifacts. More than 35,000 square feet of exhibit space highlights the lives of Annie Oakley, Douglas Dickey, Lowell Thomas and more. A special exhibit honoring Darke County veterans is called Keepers of Freedom.
8. Eldora Speedway
| 13929 St Rd 118, New Weston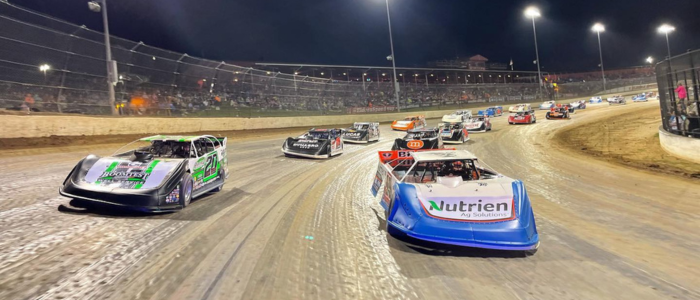 Watch live races and spend the weekend camping at Eldora Speedway, located between Versailles and New Weston. Catch popular races like FloRacing Night in America, Let's Race Two, Family Fireworks Night and Dirt Late Model Dream.
9. Bear's Mill
| 6450 Arcanum-Bear's Mill Rd, Greenville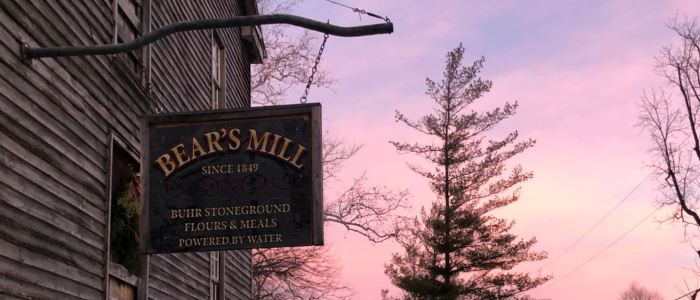 Bear's Mill is an operating water-powered mill, one of only a few in Ohio. The mill was built in 1849 and is located on the eastern side of Greenville along creek-side woodlands. Water powers grain from floor to floor in this four-story mill, where grain is still ground into flour and sold in the Mill Store along with other specialty items and gifts.
10. BMI Event Center
| 791 E Main St, Versailles, OH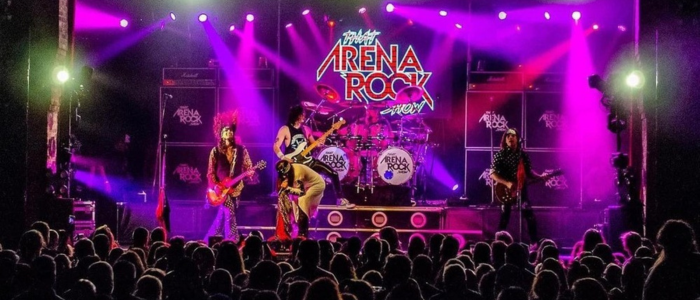 This 1,500-seat indoor concert hall hosts numerous concerts and special events throughout the year. From Christian rock festivals to heavy metal bands and rock and roll legends, there's something for everyone at the BMI Event Center.
Get to Know More About Classic Carriers
Classic Carriers offers carrier, logistics and warehousing services from our locations in Versailles and Greenville. We pride ourselves on providing exceptional customer service and employ both company drivers and owner-operators. Learn more about our family-owned company. >>