Meet Daniel Clark, a 14-year veteran truck driver who works as a driver trainer at Classic Carriers. He joined the Classic Carriers team eight years ago.
As a driver trainer, Daniel works with new drivers fresh out of CDL school or those who need the required time on the road. He helps them gain the driving experience they need and provides safety tips and other insights so they successfully transition into a professional driving career with Classic Carriers.
Daniel's Take on Being a Truck Driver
What He Enjoys Most About Being a Truck Driver: Traveling to new places and enjoying the scenery every day.
Favorite Route: Texas, for its 75 mph speed limit and not so much traffic! (other than in the cities).
Tips for Balancing Time on Road & Family Life: Be with your family as much as possible while still being able to provide for them.
Advice to a New Truck Driver: Be open to learning as much as you can. Don't try to be a know-it-all.
Favorite Companion While on the Road: My son. There's nothing better than riding with Dad! He likes to see different cities and big airports; he's into airplanes.
What He Enjoys Most About Working for Classic Carriers: Being an Owner Operator at Classic Carriers gives me the opportunity to grow.
Daniel's View from the Road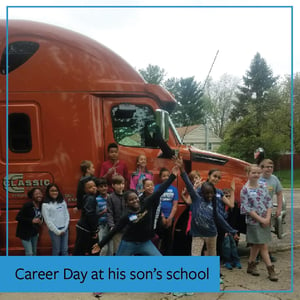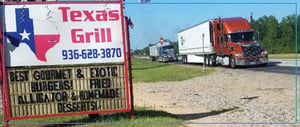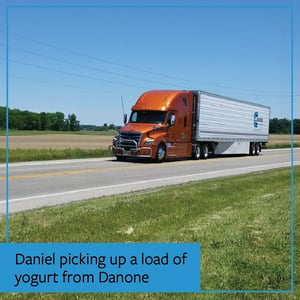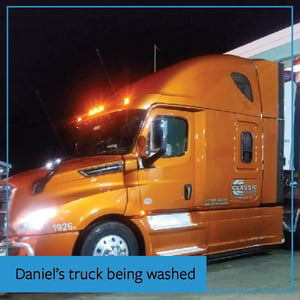 We Train! We Hire!